Our Vision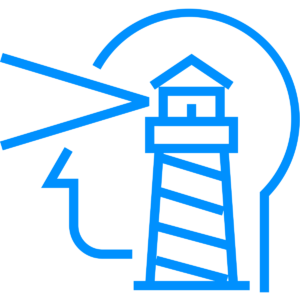 In our perspective, teams should​ look in the same direction​, work together in harmony​, face danger as one​ and co-create their future.
Our Mission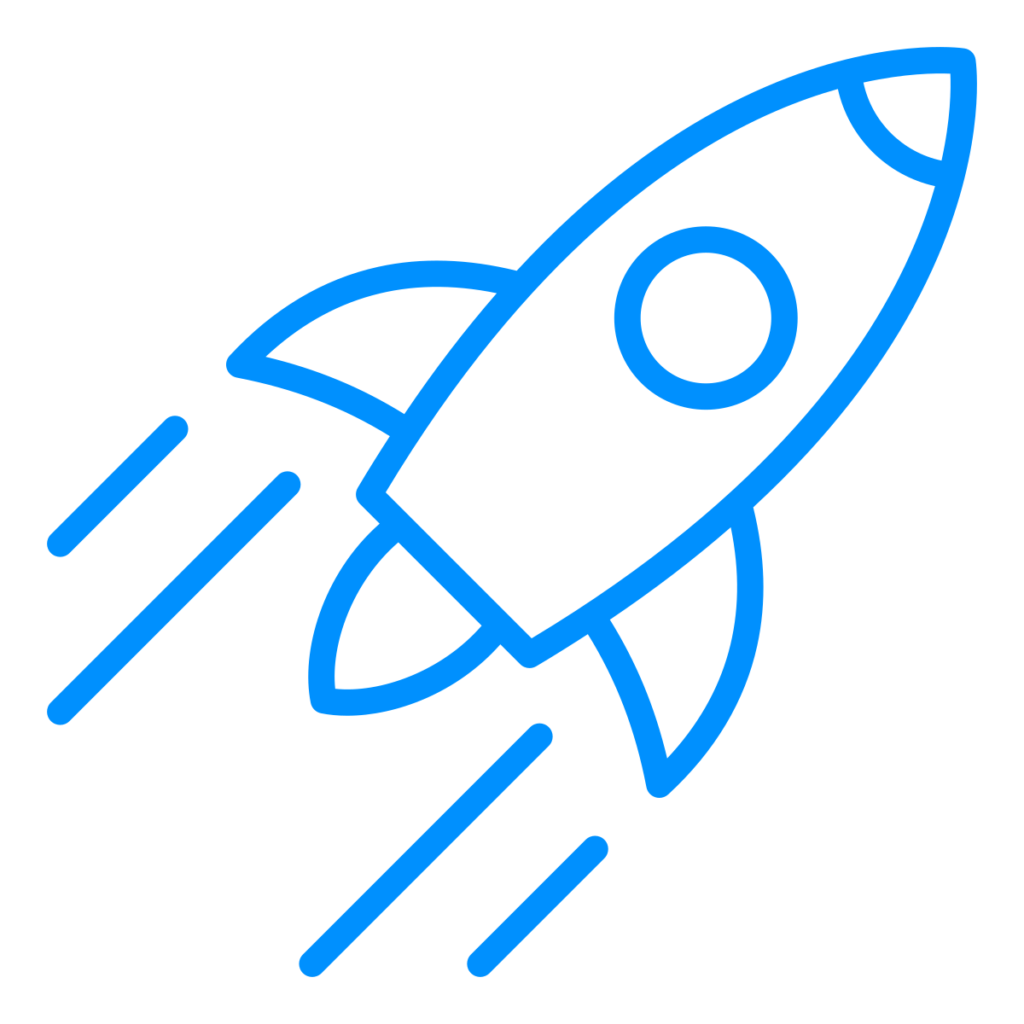 At 9 CUBE, we focus our energy to facilitate and reinforce team cohesion to impact almost all aspects of our customer's business.
Our Methodology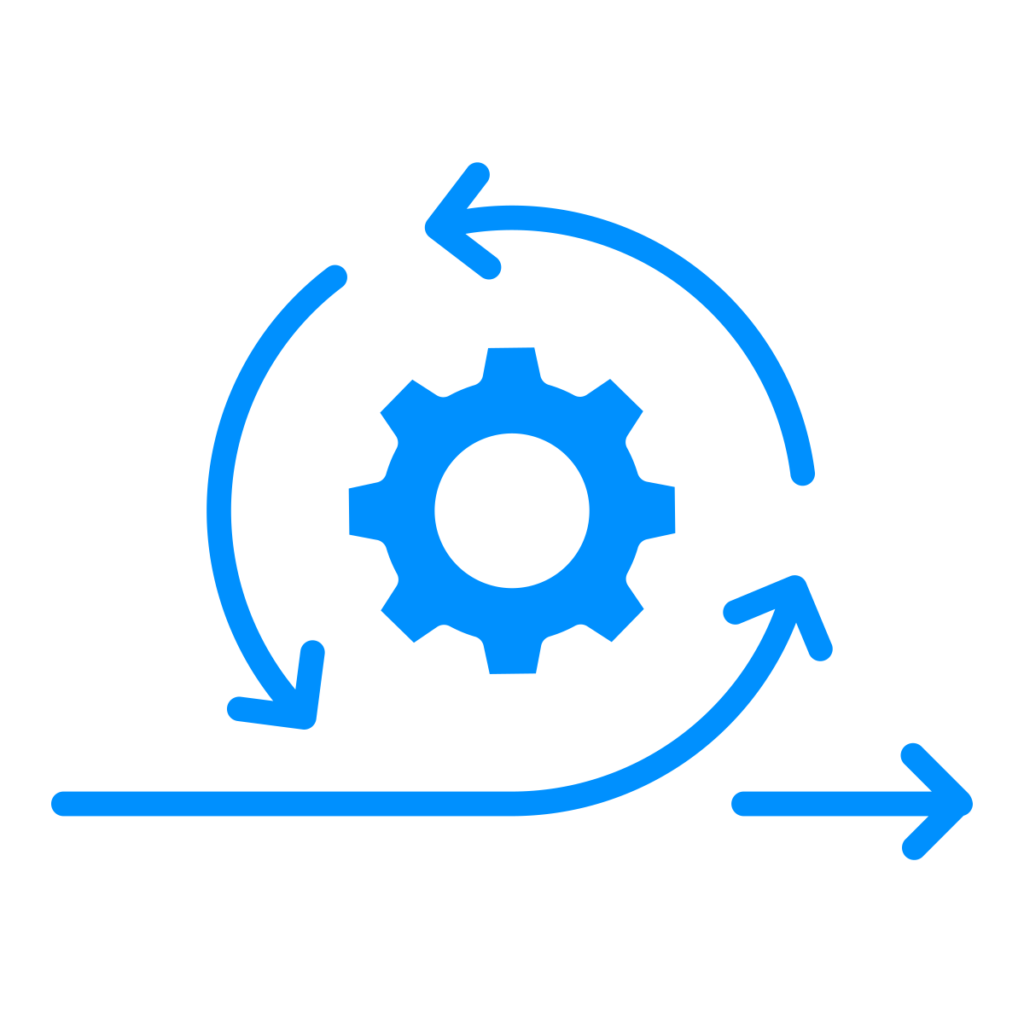 With the ENNERACT® method, we bring teams together to make companies more productive, more efficient and more attractive. In case of poor team cohesion, companies experience :
Tensions that will lead to errors and inefficiency. These can quickly affect the results.
A slowdown in the flow of information, creating delays, inefficiency, or even loss of trust between employees and in the company itself.
A complicated atmosphere between employees that will be felt outside affecting the reputation of the company. This will make it harder for it to retain employees and recruit. This increases its recruitment budget.
Fortunately, it is possible to improve team cohesion quickly and sustainably by helping employees get to know each other better. Thanks to the ENNERACT® method, business leaders understand in detail how to strengthen the human factor in their company. Teams will have all the tools to create, strengthen and maintain healthy, constructive and sustainable team cohesion.
9 CUBE vs. classical coaching approaches
| | ENNERACT® by 9 CUBE | Training Only | Management Consulting |
| --- | --- | --- | --- |
| Tailor-made program | yes | | yes |
| Collective change | yes | yes | |
| Sustainable change | yes | | |
| People adhesion | yes | | |
| Integration program | yes | | |
| Team alignment | Short term | Long term | – |
| Rapid short term change | yes | | yes |
| New skills acquisition | yes | yes | |
| Improved productivity | yes | | yes |
| Problem resolution | yes | | yes |
| Team retention | yes | | |
The unique ENNERACT® 9 CUBE framework is a key differentiator to build team cohesion and alignement