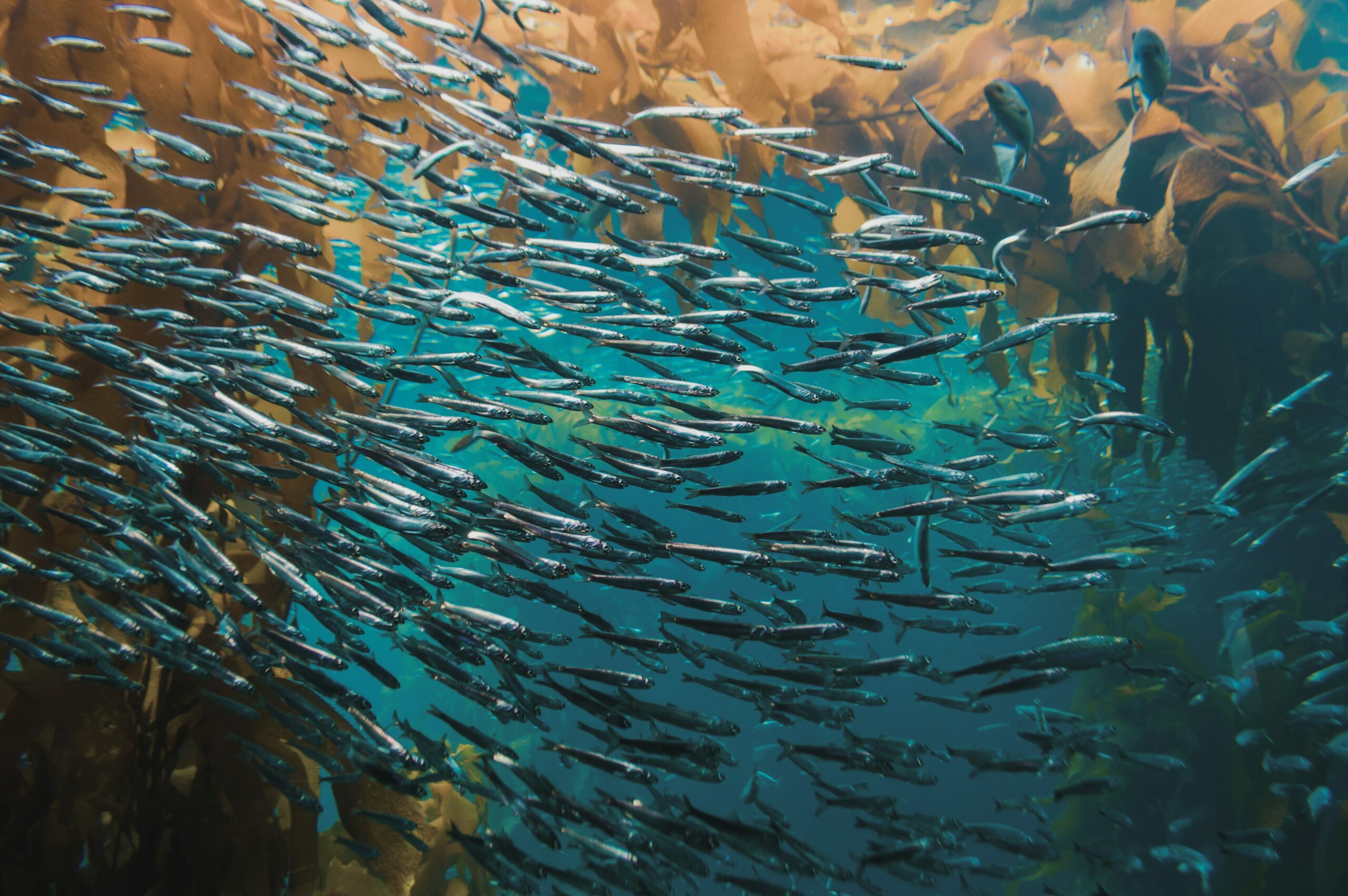 Team Cohesion Facilitators
We address the
human factor

in organisations
to convey purpose, build and reinforce

alignment
The 9 CUBE approach is a pragmatic 3-Step process
Phase 1
Assessment
During this phase, 9 CUBE in close collaboration with executive sponsors uses their proprietary assessment tools to gain insights on the topics that impact the human factor and therefore the company's efficiency, attractiveness, agility and information flow.
Phase 2
Transmission
After completing their assessment, 9 CUBE creates a program that provides teams with the necessary tools and knowledge to collaborate more effectively. This program is tailored to the specific needs identified in phase 1, serving as a catalyst and resulting in a shift of consciousness.
Phase 3
Autonomy
The final phase involves enabling teams through the ENNERACT® method to integrate and master the tools they have learned; consequently they will use them independently in their daily work in order to build a cooperative organisation.
powered by a proprietary method
ENNERACT®
to help solve the
Human Factor

Equation

9 CUBE is dedicated to transforming organisations into high-performing teams, characterised by a shared sense of direction, harmony, and mutual support towards a common goal.

We are constantly looking to build convergence through an integration process.

This is achieved through an elevation of consciousness of each individual, which leverages the Enneagram (and sometimes the MBTI) to help team members understand their own motivations and those of others.

By doing so, they are better equipped to express their needs and show greater understanding towards the needs of their colleagues.

You can benefit from Chèques-Entreprises subsidies for your Growth related challenges
– Action –
Let's work together on developing your people !
– Insights –
Addressing the collective development challenge
We have developed a unique questionnaire to take a snapshot of the reality of leaders when facing change management and people development